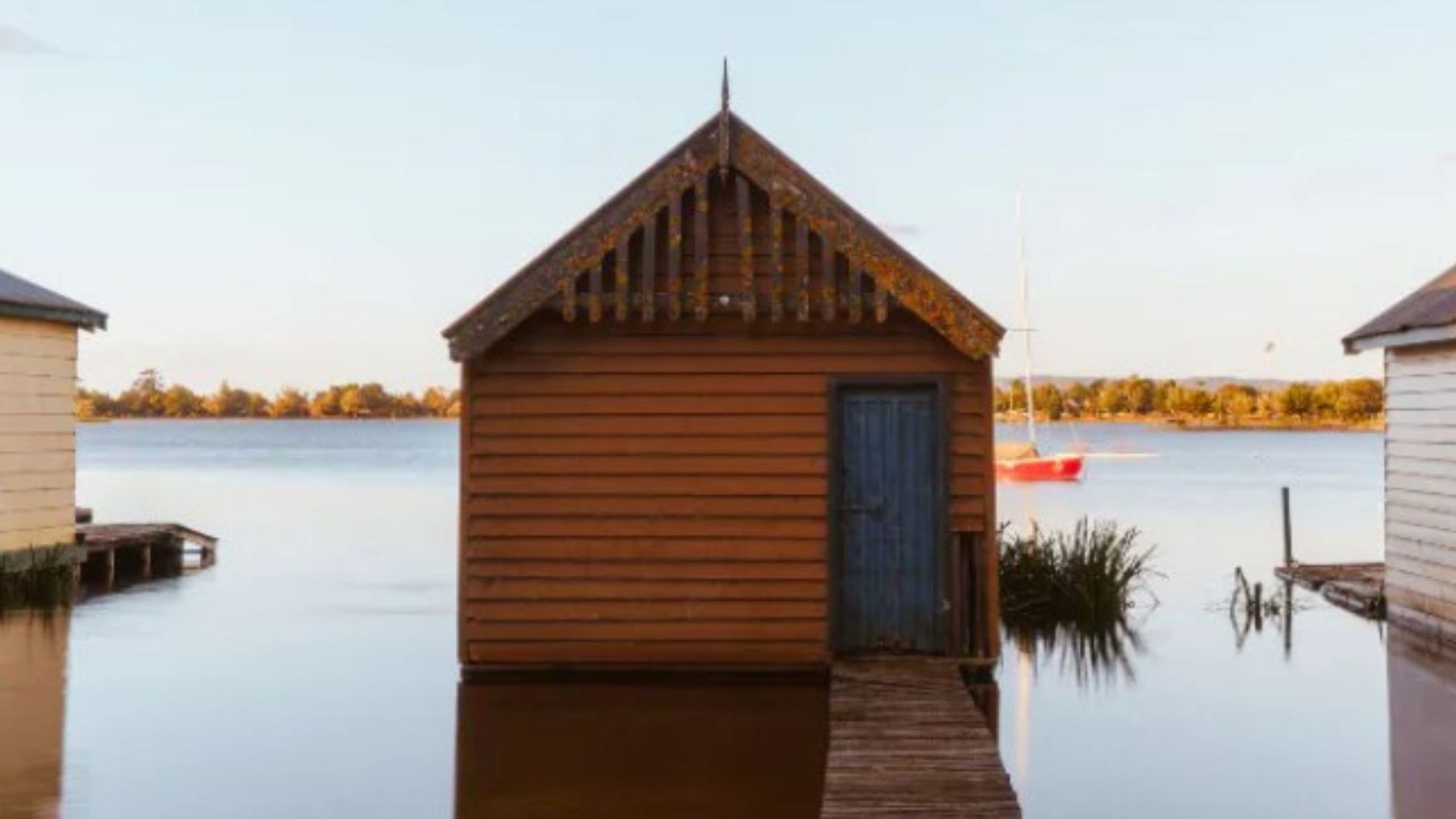 Oak + Bay
Elevated Lifestyle Store
OAK + BAY is an elevated lifestyle Store.
Offering relaxed leisure and fashion for everyday comfort.
Shop their most popular brands including:
– Country Road
– Hut
– Sophie Moran
– 3rd Story Label
– EST 1971
– Prene Bags
– Elms + King
– Salus Body
– Bianco Jeans
Opening Hours
Monday to Friday: 10am to 5pm
Saturday: 10am to 4pm
Sunday: Closed
Flagship store located in Ballarat Vic.