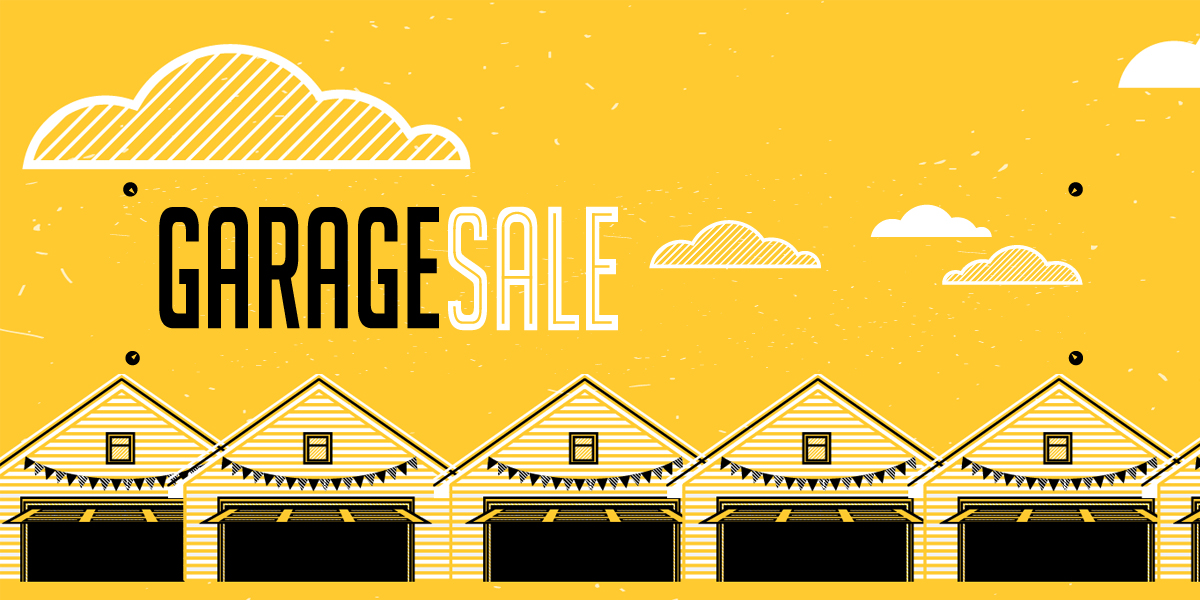 Ballarat Garage Sales
Tell us all about your Garage Sale and we'll advertise it for free on our calendar and mention it this weekend or on the weekend of the event.
If you have any photos of some of the items then you can upload those too.
Note: submissions entered after 5pm on Friday's will not appear.