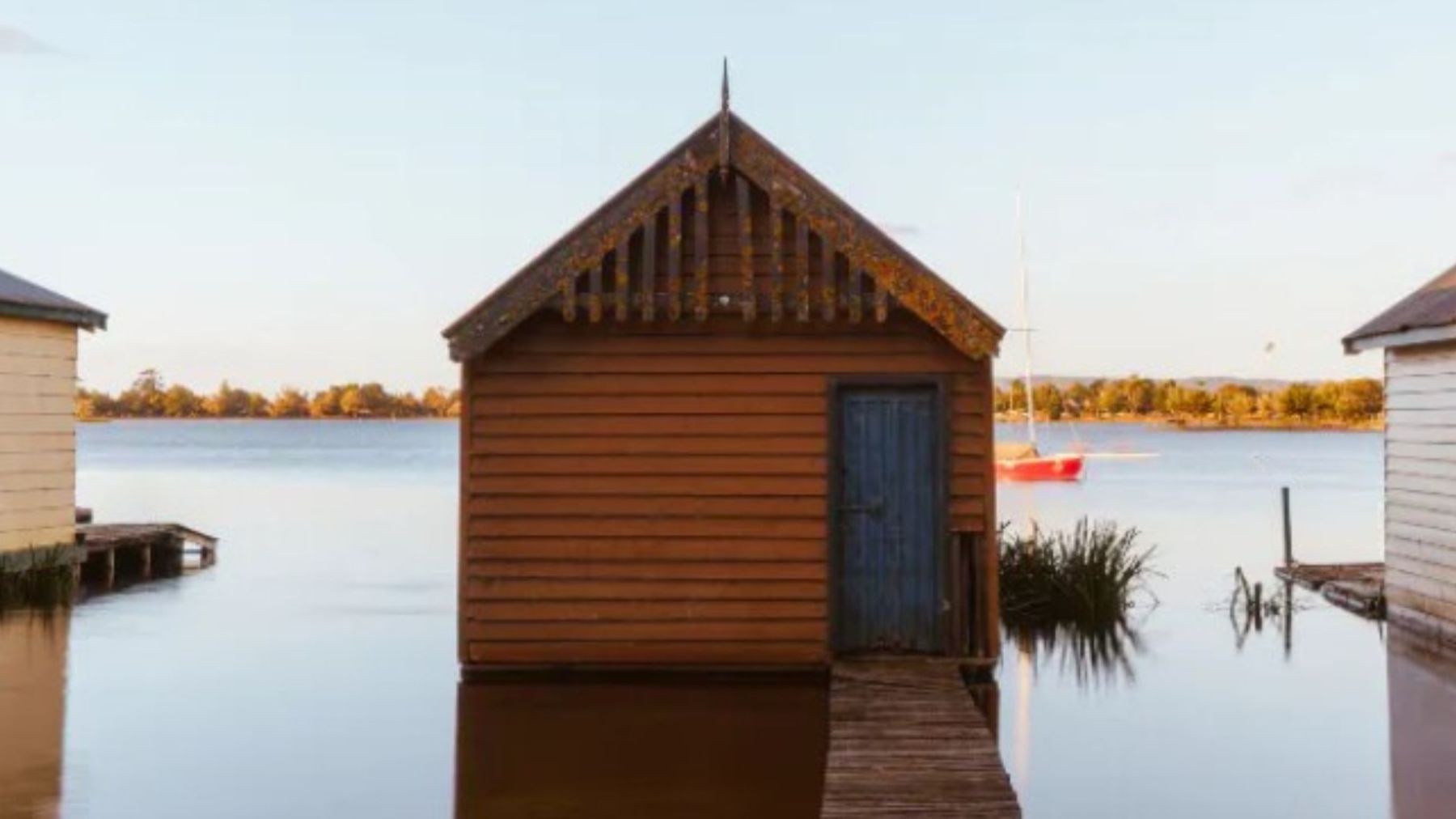 Creswick 4WD Centre
Your center for serious 4x4 performance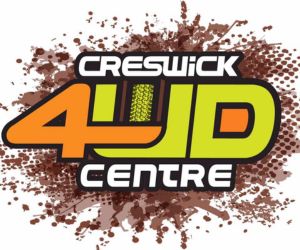 Contact details
Address

WORKSHOP 63 Albert St. Creswick (Near Ballarat) SHOWROOM Ballarat 6 - 8 Old Creswick Road Wendouree

Phone

Website
In early 1983 Carl and Wendy Haintz opened Creswick Auto Tune and Tyrepower in the main street of Creswick, near Ballarat.
Being in the trade for 34 years, they've seen some big changes in the automotive industry around the Ballarat region.
One of the biggest changes has been the amount of diesel vehicles & 4WD vehicles on the roads.
From major & minor mechanical repairs, wheels & tyres to all accessories & performance upgrades, they can transform your off-road weapon, tourer or daily drive.
But Creswick 4WD's service doesn't stop at four wheel drive vehicles – we can also complete repairs & log book servicing for any family sedan or vehicle.
Having all the latest & greatest gear in our workshop means we'll deliver the best results.
Serving the Ballarat and Central Highlands region including Creswick, Clunes, Daylesford, Smeaton, Maryborough, Wendouree, Ballarat and Haddon. But wherever you are from, our service is worth the drive.
As a local Tyrepower Store we can supply every tyre need from your wheel barrow or lawn mower to a truck & tractor.
Come in and see the team at Creswick 4WD Centre & Creswick Tyrepower for unmatched range and service.
Now with 2 locations:
WORKSHOP
63 Albert St. Creswick (Near Ballarat)
SHOWROOM
Ballarat 6 – 8 Old Creswick Road Wendouree