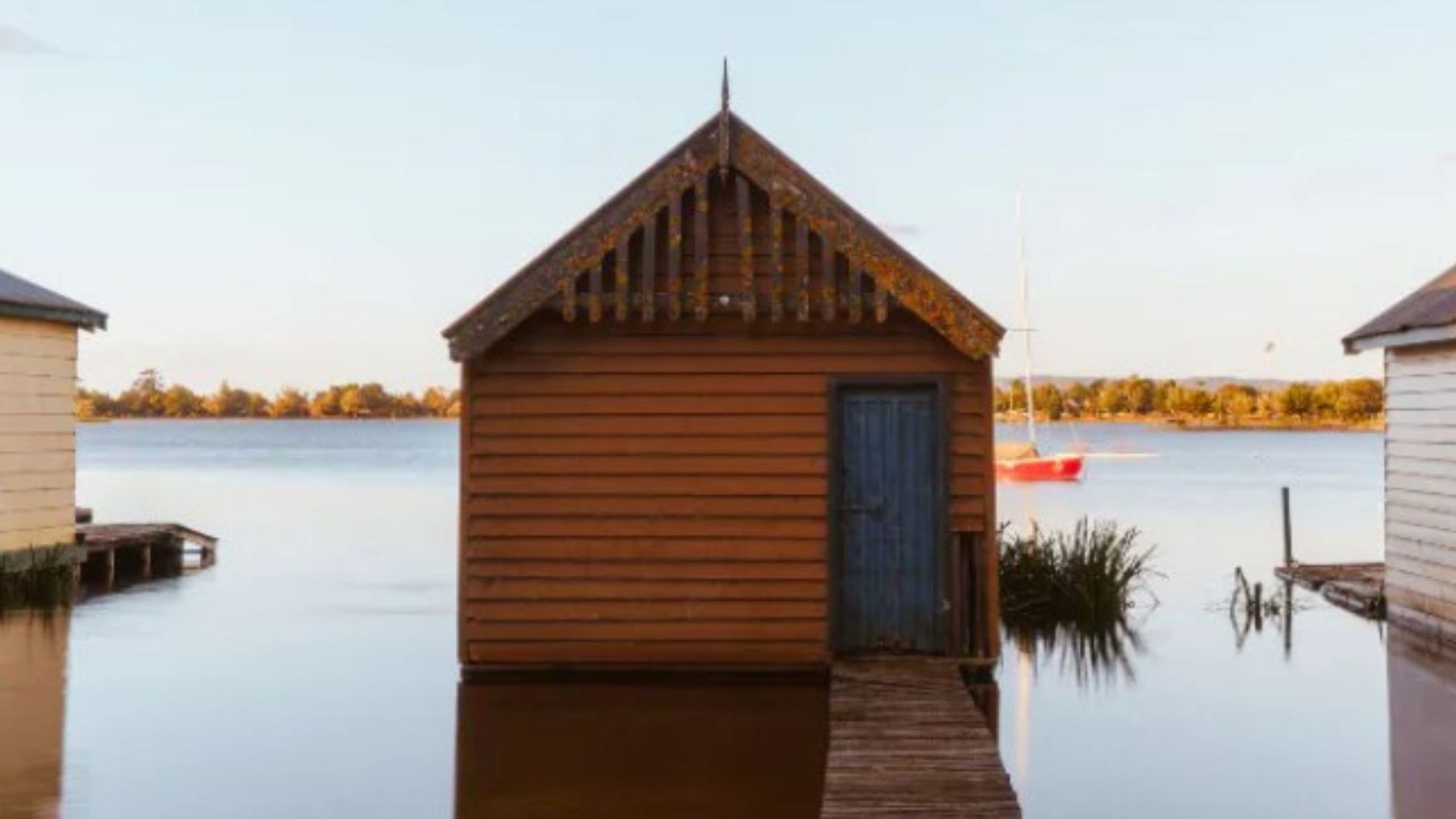 Big B Solutions
Personal & Workplace Solutions
We train you, we coach you, we support you to minimise the risk of injury at work and we assist you to stay connected to achieving your personal or workplace goals.
We believe every person must be able to speak up, be heard, and contribute fully to a healthy and safe workplace through positive actions rather than minimal compliance with legal standards.
We are a fully COVID-19 vaccinated business, based in Ballarat, Victoria. and we travel to you. Regardless of your location, we travel to you and deliver face to face training in a region close to you or, even at your worksite.
Wherever in regional or metropolitan Victoria you are located – we will bring face-to-face training opportunities and support to you, to benefit the health and safety representatives, managers, supervisors and safety stakeholders in your area.
For a no obligation discussion with BIG B about your OCCUPATIONAL HEALTH AND SAFETY, TRAINING or COACHING needs, contact the OHS Training Administrator at:
admin@bigbsolutions.com.au or telephone the office on 03 5303 0678 or mobile 0400 939 800