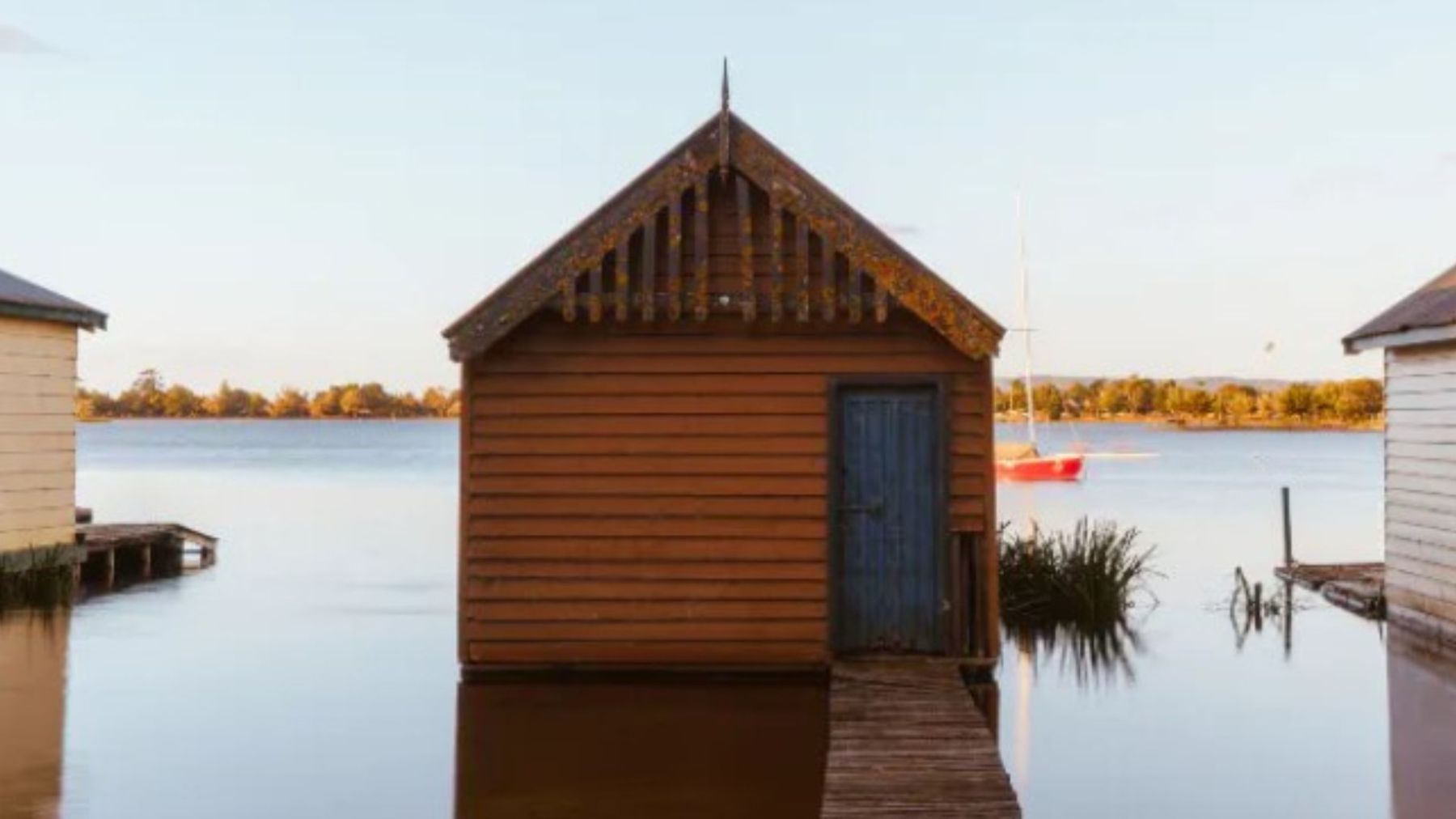 Beaufort Animal Supplies
If we don't have it in stock, we will Endeavour to get it for you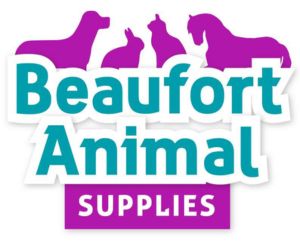 Contact details
Address

30 Willoby Street, Beaufort Victoria 3352

Phone

Website
Beaufort Animal Supplies was established in 2009 in the Small town of Beaufort, Located 2 hours west of Melbourne.
Our community is made up of a vast array of animals which we try to cater for, from mice and Rats to Champion horses.
When we opened our doors, our aim was to support our local community by allowing them to be able to shop locally for their animals, our motto is, "if we don't have it in stock we will Endeavour to get it for you".
Moving to our online store has been a big task, we feel that we have the knowledge and expertise to provide a quality service to a worldwide market and see this as the next step on our history.
We hope you enjoy your shopping experience with us and hope you return real soon.