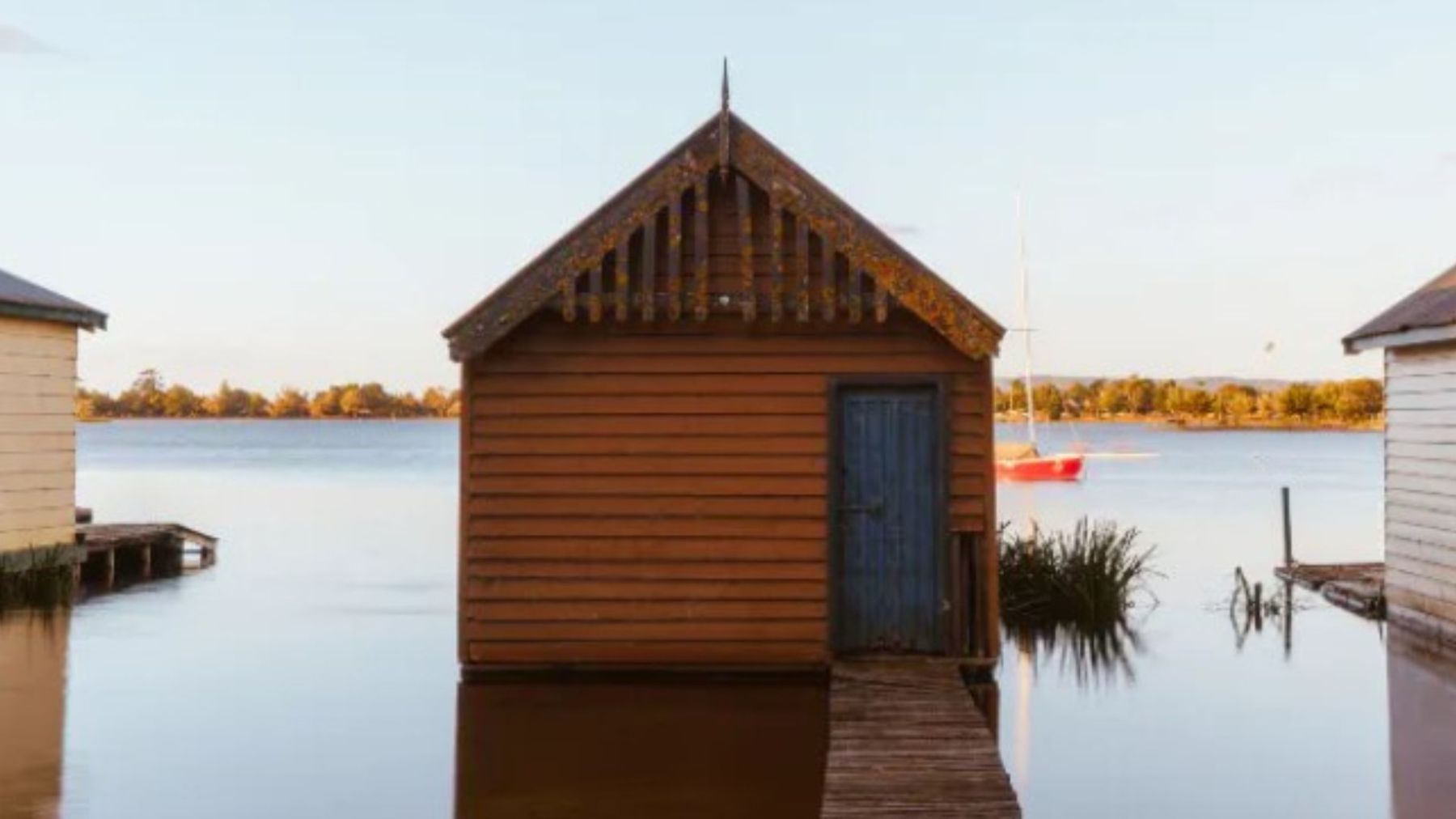 Ballarat Trailer Hire
A Trailer For Every Job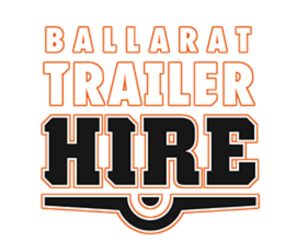 Contact details
Address

12 Michaels Dr, Alfredton VIC 3350

Email

Phone

Website
Mon

8am-5:30pm

Tue

8am-5:30pm

Wed

8am-5:30pm

Thu

8am-5:30pm

Fri

8am-5:30pm

Sat

8am-5:30pm

Sun

9am-Noon
Ballarat Trailer Hire Have the largest range of trailers for hire in regional Victoria and their expert team can repair your own trailer, making it like new again!
Here at Ballarat Trailer Hire, everything is in the name, we are a Ballarat based company servicing the city and greater Ballarat area with unrivalled trailer hire and repair services.
With a comprehensive range of trailers to suit any and all applications including:
Car Trailer Hire
Furniture Trailer Hire
Livestock Trailer Hire
Crate and Box Trailer Hire
Flat Top Trailer Hire
Long Top Trailer Hire
From furniture removals to motorbike trailers and much more, look no further than Ballarat Trailer Hire.
Our hire trailers are affordable, and we provide friendly and courteous service.
Not only can you hire a trailer, but here at Ballarat Trailer Hire we can carry out servicing and repairs on your Trailers, Horse Floats, Caravans and Boat Trailers.
Regular care and maintenance is very important. Just like your car, your trailer requires regular service and maintenance to give you peace of mind while towing. The last thing anybody wants is to be stuck on the side of the road with a collapsed wheel bearing.
Like all trailer manufacturers, we recommend that your wheel bearings be serviced every 12 months or 10,000Km and we also carry out inspection on lights, brakes, suspension, couplings and tyres.
Don't hesitate, if you need to move something from A to B, call Ballarat Trailer Hire today on (03) 5336 0604 and make a booking.