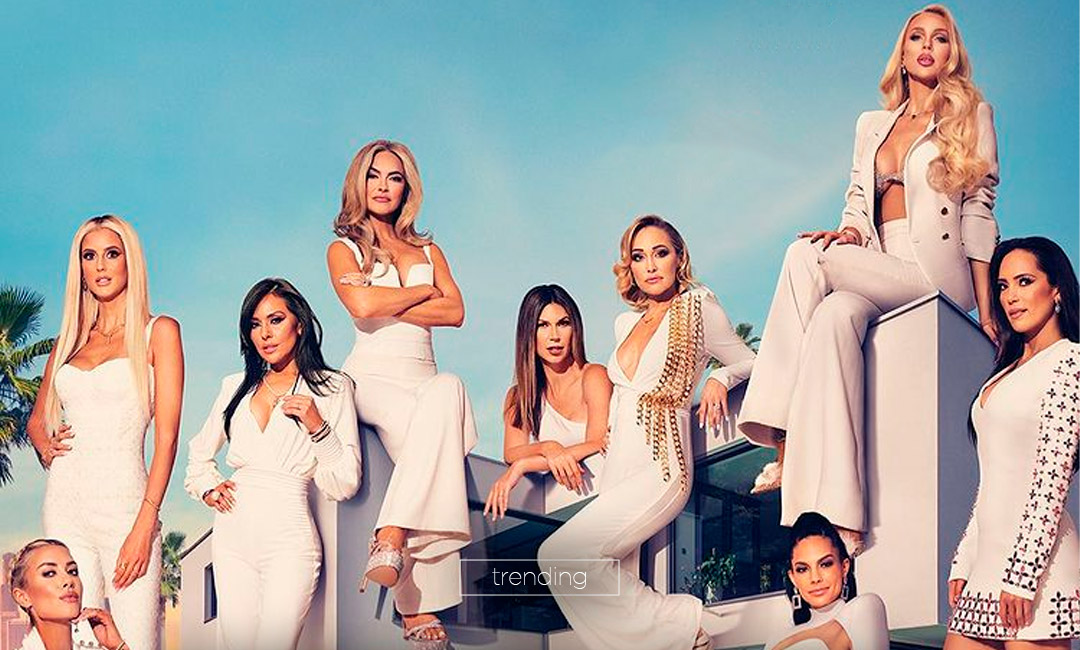 Selling Sunset is coming back for the 4th Season and fans are excited!
But first, what is Selling Sunset?
It's an American reality TV series based around a group of women selling high-end real estate in Los Angeles.
The Oppenheim Group is the brokerage firm where they all work and the drama is so intense, you will be on the edge of your seat.
Navigating their personal and professional lives, we see success, heartbreak, and tension.
We also get to see the co-founders (who just happen to be twins) Brett and Jason Oppenheim.
Season 1 Trailer
Season 2 Trailer
Season 3 Trailer
So what's new in season 4?
Emma Hernan, a former Sports Illustrated model, joins the group as the newest agent and she looks set to be Christine's rival.
Mexican-American novela star Vanessa Villela also joins the Oppenheim Group.
Jason is now running the Oppenheim Group on his own now that his brother Brett has left to start his own brokerage.
Season 4 Trailer
When can you watch Season 4 of Selling Sunset?
You can watch Season 4 on the 24th of November as well as catch up on all the previous seasons right now!
How can you get MORE Selling Sunset?
Netflix is also producing a spinoff called Selling Tampa coming on the 15th of December.
And there is another spinoff coming in 2022 called Selling the O.C.
If that's not enough, you can also stalk the team on their website or social profiles for more BTS.